free online training Learn More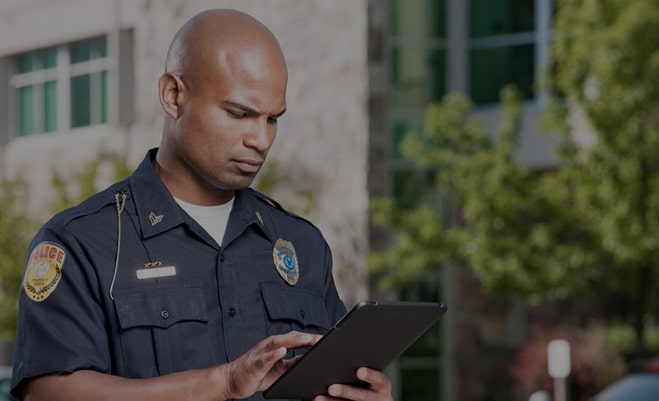 free online training
Please take our Free Online course on "Investigating Strangulation Cases".
resource library Learn More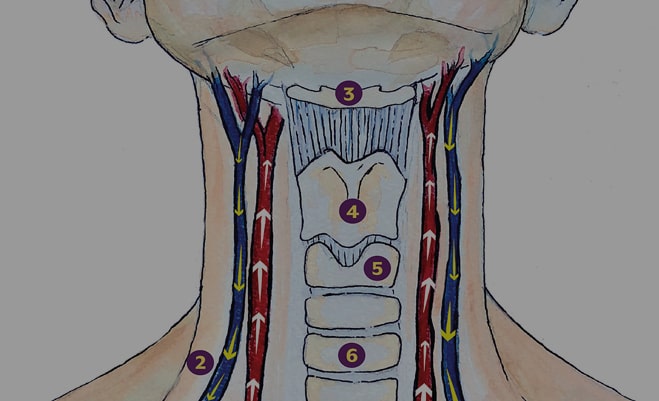 resource library
The Resource Library contains a range of information and materials valuable to professionals handling strangulation and suffocation cases.
Legislation map Learn More
legislation map
The Institute has created an interactive "Legislation Map" that allows you to view Legislation, Case Law, News Stories, Publications and Jury Instructions related to Strangulation.
request training Learn More
request training
The Institute offers trainings that can be customized for any family violence and sexual assault professionals handling strangulation and suffocation cases...
ABOUT THE TRAINING INSTITUTE ON STRANGULATION PREVENTION
Strangulation has been identified as one of the most lethal forms of domestic violence and sexual assault: unconsciousness may occur within seconds and death within minutes. When domestic violence perpetrators choke (strangle) their victims, not only is this felonious assault, but it may be an attempted homicide.
Strangulation is an ultimate form of power and control where the batterer can demonstrate control over the victim's next breath: it may have devastating psychological effects or a potentially fatal outcome.
THE GOALS OF THE INSTITUTE ARE TO:
Enhance the knowledge and understanding of professionals working with victims of domestic violence and sexual assault who are strangled
Improve policy and practice among the legal, medical, and advocacy communities
Maximize capacity and expertise
Increase offender accountability and ultimately enhance victim safety